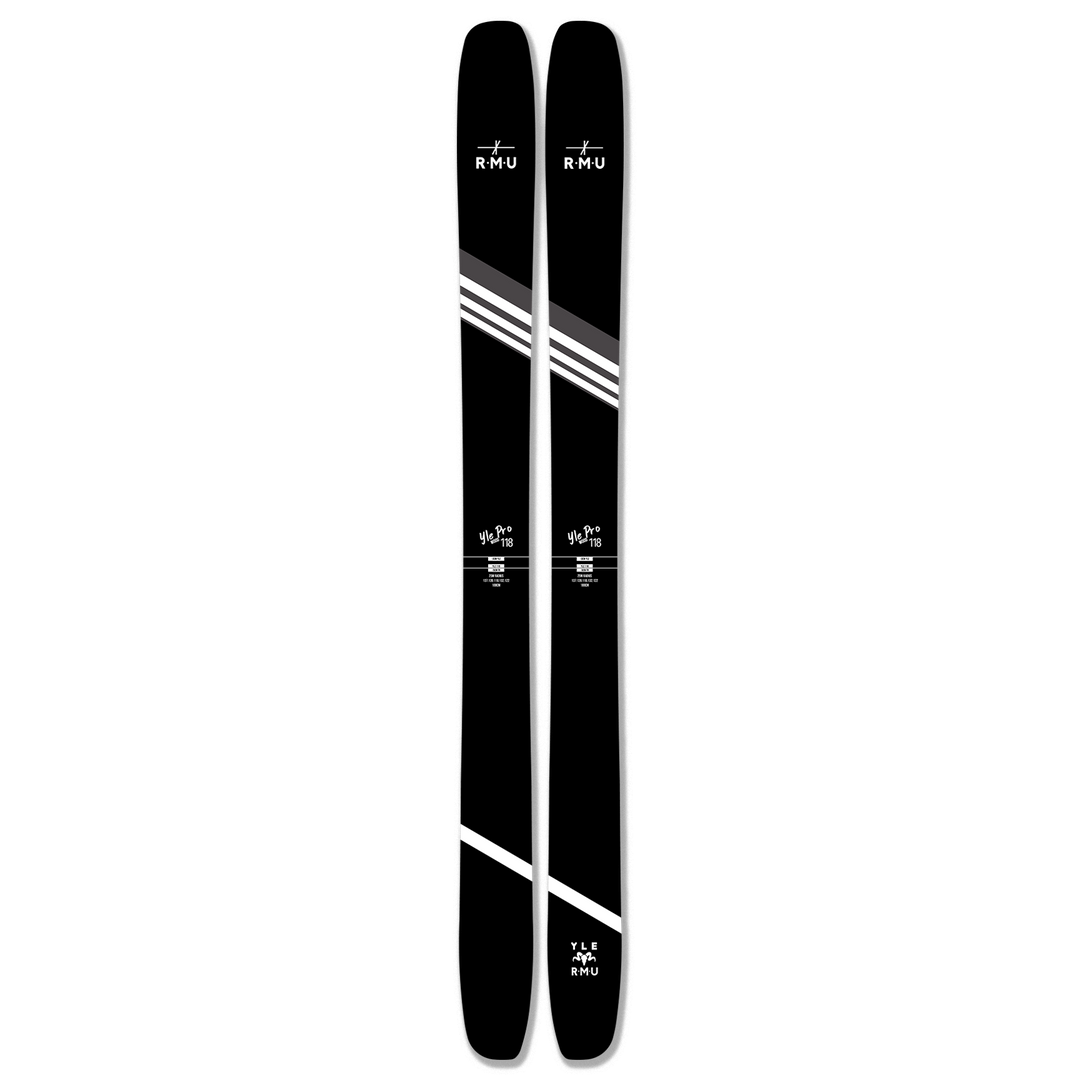 YLE 118 Pro Model
Regular price
$899.00 USD
/
---
Wiley Miller, an iconic figure in the freestyle skiing world, has been captivating our eyes in front of cameras since the early 2000s. Renowned for his incredible backcountry segments in numerous Level 1 Production films, Wiley's journey in the skiing industry has been marked by several Pro Models, multiple ski designs, independent film projects, and even a pilot's license for his own backcountry adventures.
Seven years ago, in 2017, Wiley joined forces with RMU, and the release of his Pro Model, the YLE 118, during the 2017/2018 season became a pivotal addition to our ski lineup. Wiley's vision for this ski was clear: to craft an "all-mountain" masterpiece tailored to excel at higher speeds and softer snow conditions.
The YLE 118 shines with its subtle symmetrical change in the tip and tail, particularly in deep powder, where it seamlessly navigates turns without a hint disturbance. It has also received widespread acclaim from media and athletes alike for its remarkable ability to pivot sharply, whether on groomed trails or in challenging crud, all the while retaining its big mountain potential.
The key to this adaptability lies in its dual radii design. With that subtle symmetry change tip and tail, the ski boasts a 25 meter radius in these areas, which truly bring the ski into its own in deep snow. When tackling the backcountry with the YLE 118, expect fluid, sweeping turns that minimize the risk of catching an edge on anything unexpected. 
In contrast, the radius underfoot and the cambered area of the YLE 118 measures 17 meters. This shorter radius enables nimble and agile turns, ideal for carving up resort terrain. Wiley's foresight in creating this dual radii acknowledges the reality that not every resort run offers pristine, untouched snow. The YLE 118 offers versatility, seamlessly transitioning between powerful powder skiing and the crud of the resort, thanks to this 17-meter radius underfoot.
After 6 years, the YLE 118 is still one of the most dynamic and adaptable skis out there today.
Shipping First Week Of November
Built With 100% Renewable Energy
Radius:

25

m

Sidecut: 119mm - 141mm - 118mm - 134mm - 107mm
2112g
Freeride Mount Point:

3.5

cm

Traditional Mount Point:

5

cm

Profile: 25% - 50% - 25%
Tip Rise:

75

mm

Tail Rise:

45

mm

Rubber Tail Protector: Yes
Poplar Core With Beech Mount Plate
Top Down Construction
ICP 8210 PI19 Nylon Top Sheet
Extra Thick ABS Sidewall 8.5mm
22Oz Pre-Preg Heavy Duty Triax Fiberglass
Poplar Wood Core With Beech Mounting Plate
Thin Felt To Increase Adhesion
ABS Tip And Tail Spacer For Superior Dampening
22Oz Pre-Preg Heavy Duty Triax Fiberglass
Thin Felt To Increase Adhesion
Full Wrap Rubber VDS For Superior Dampening
Extra Thick Steel Edges 2.3mm
Okulen 7150 C Graphite Race Base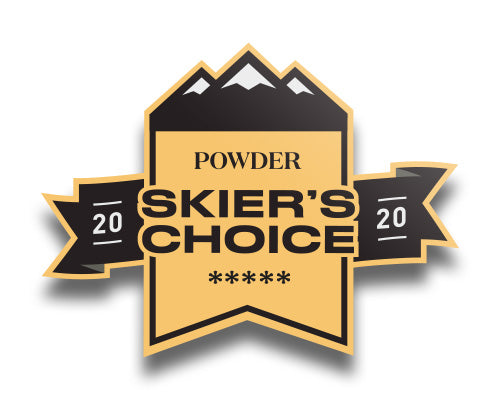 Liquid error (snippets/image-element line 107): invalid url input
Liquid error (snippets/image-element line 107): invalid url input
Liquid error (snippets/image-element line 107): invalid url input