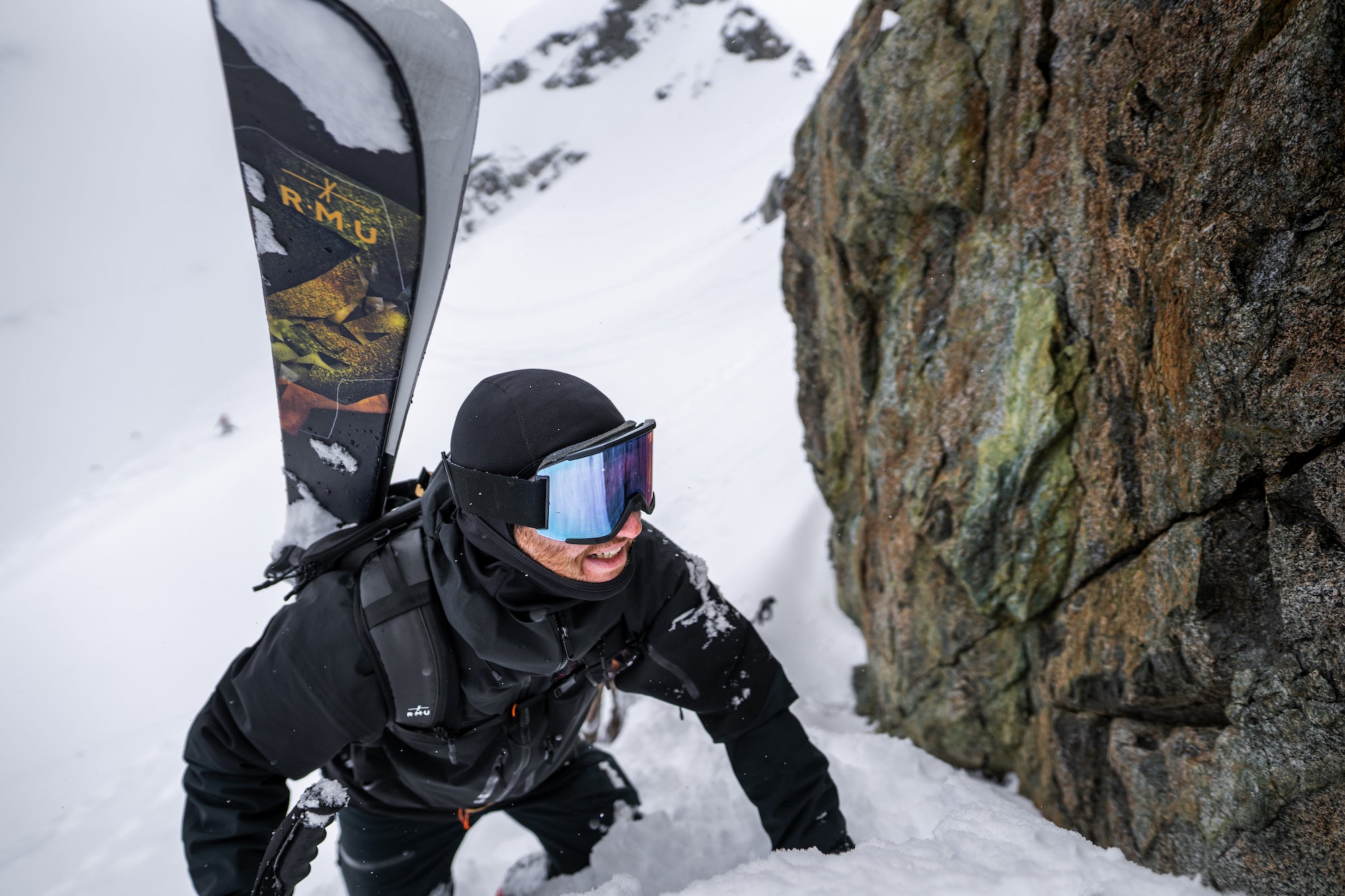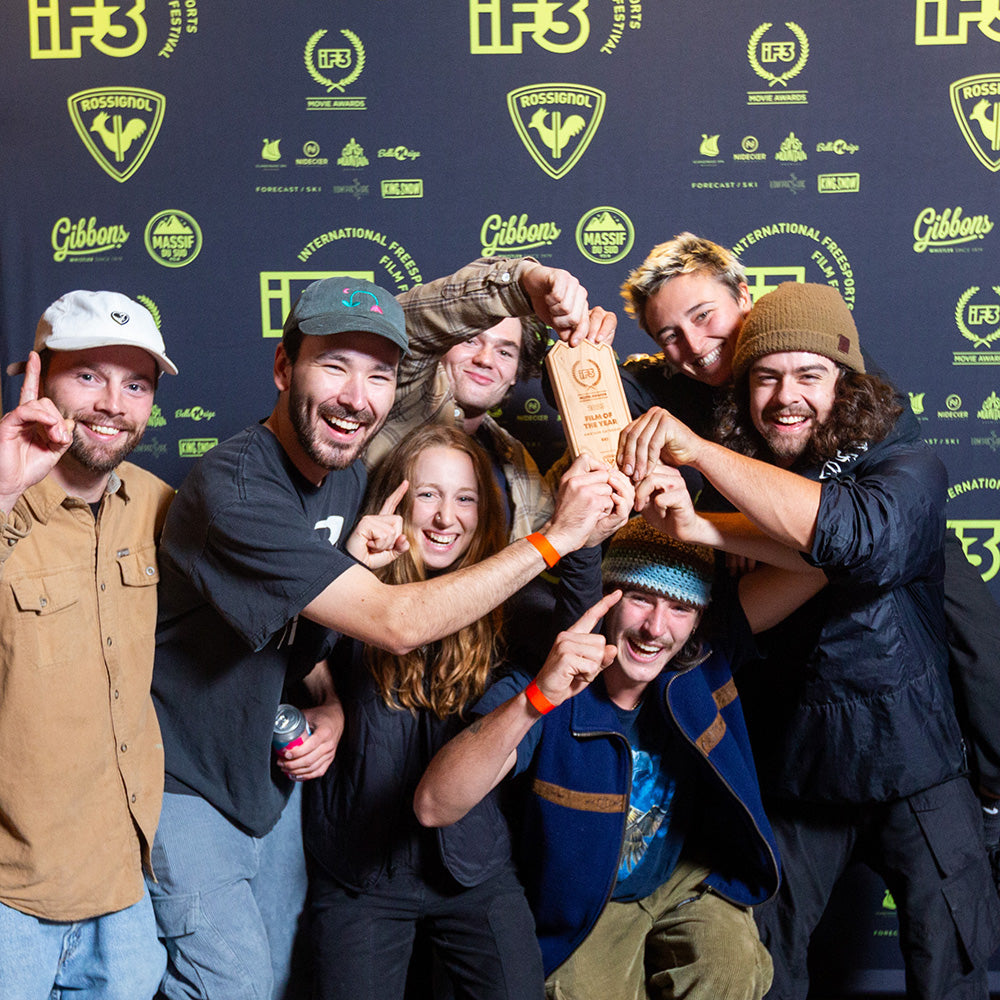 Krafted Productions
Water The Plants
From RMU Amigo Joey Kraft & athletes, Jacob Belanger, Will Fossum & Kyle Coxworth, Cat Agnew & Shondra Charbonneau
The Amateur Ski Film Of The Year
Watch & Read
Ski Films Of The Season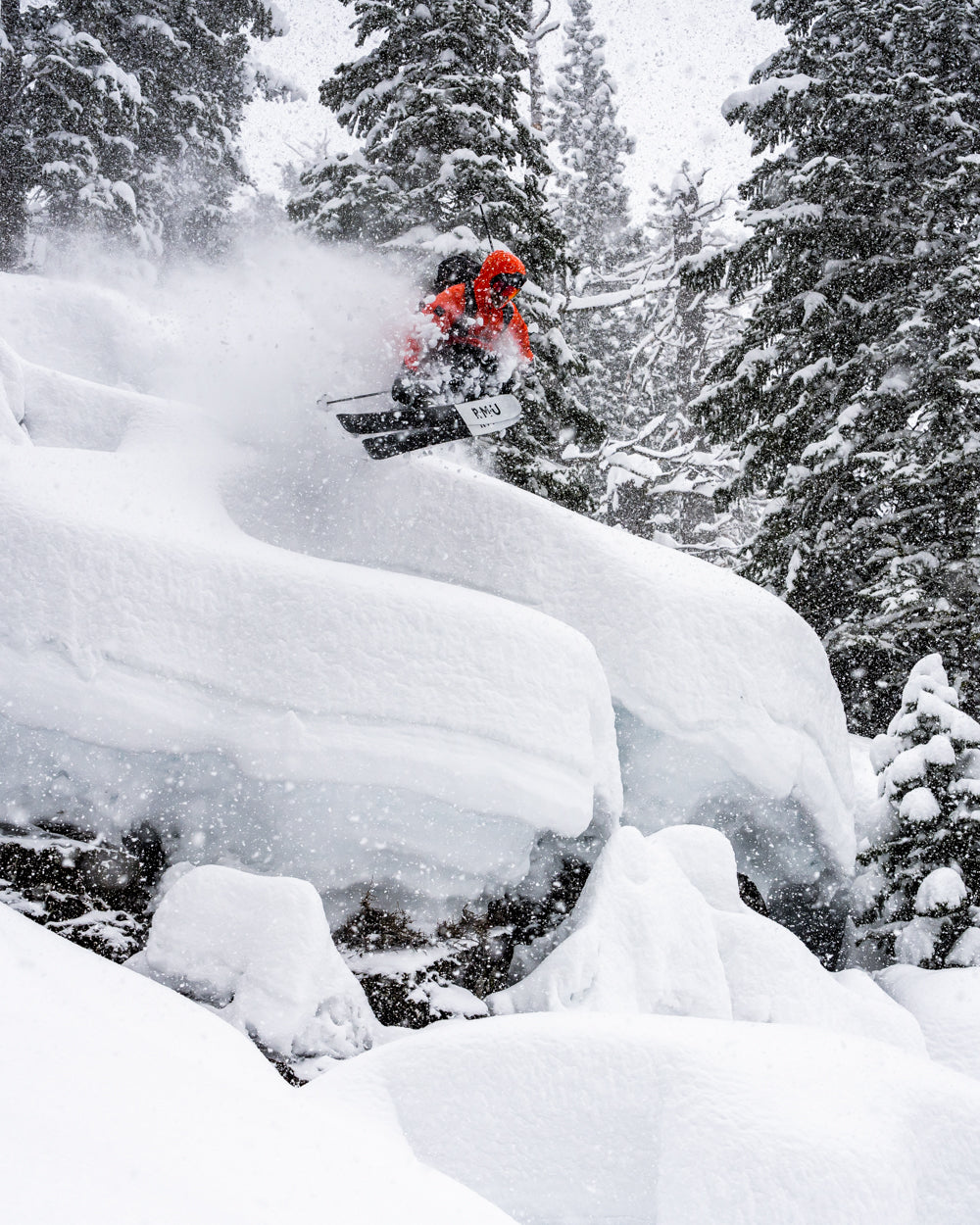 Matchstick Productions
Mark Abma returns in this year's MSP film, "The Land Of Giants", in pursuit of the world's best snow and ski destinations. From the Kootenays, to Lake Tahoe's snowiest season on record, and out to Norway for arctic ice.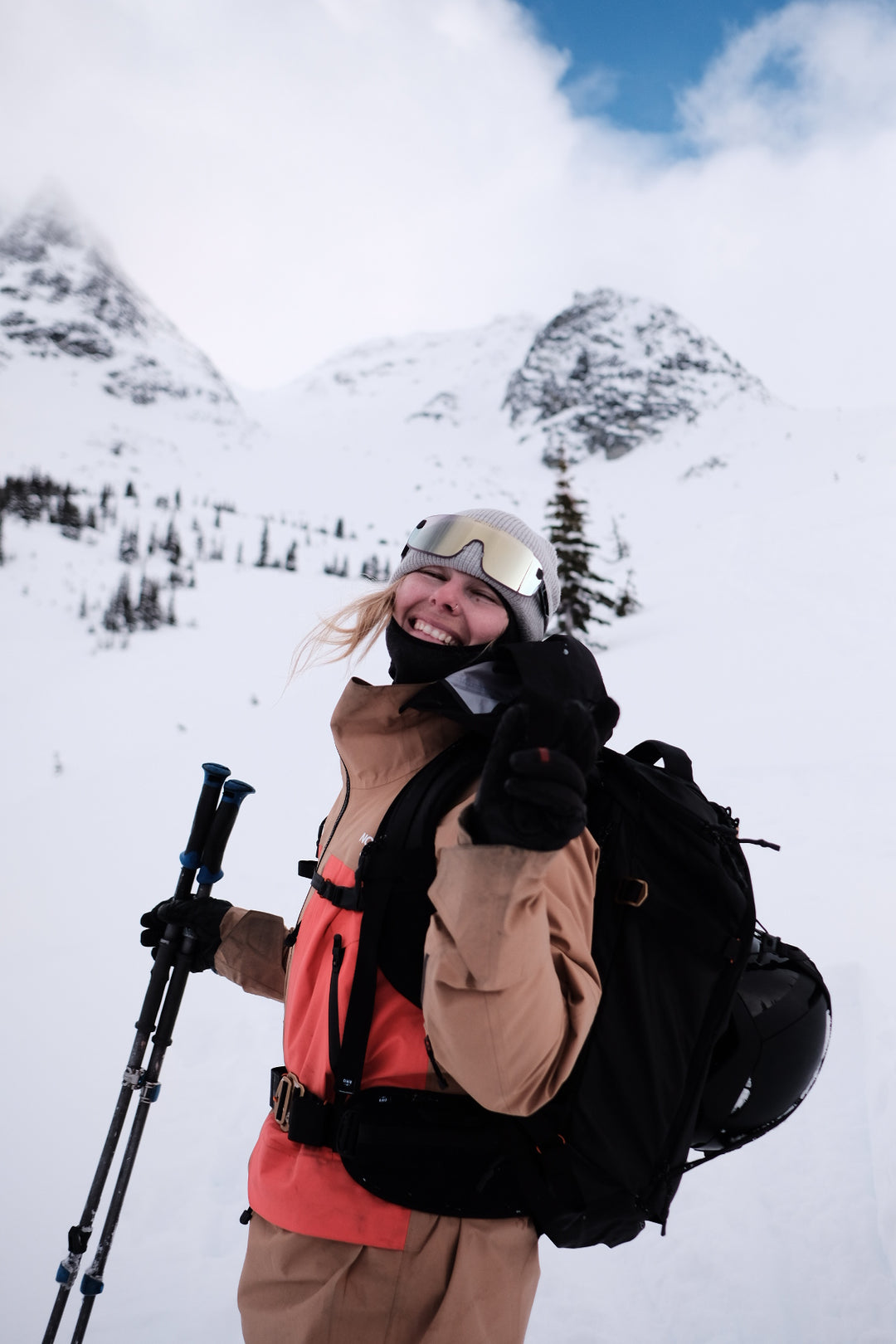 Teton Gravity Research
Alex Armstrong has her first appearance in TGR's annual film, "Legend Has It" showcasing her big mountain skillset and the best British Columbia has to offer.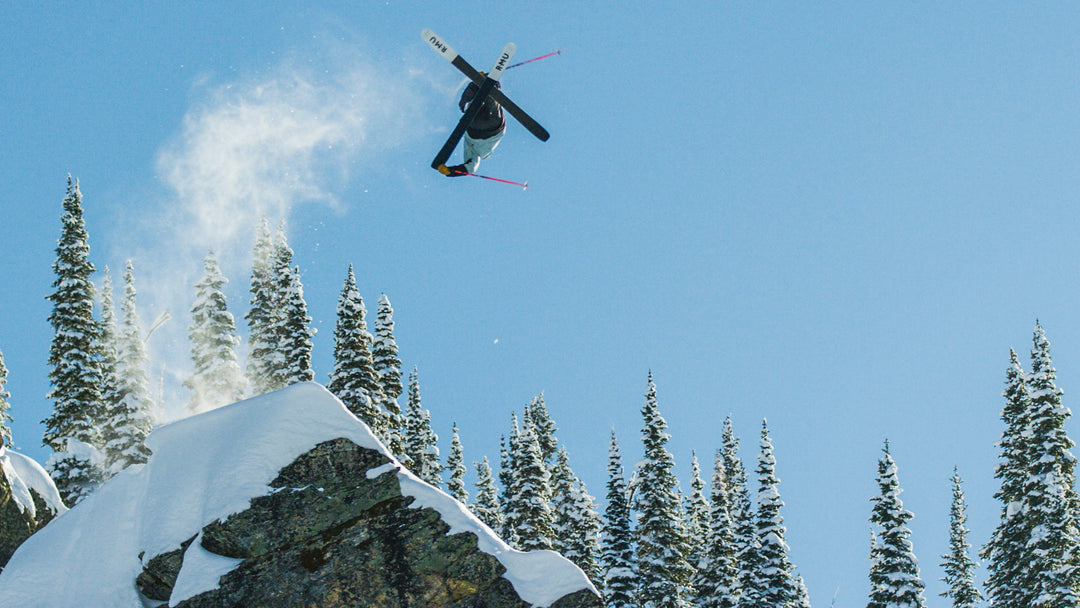 Deviate Films
Benny Smith steps into RedBull Media & Deviate's Film "Plug & Play" with more of his usual jaw dropping backcountry tricks.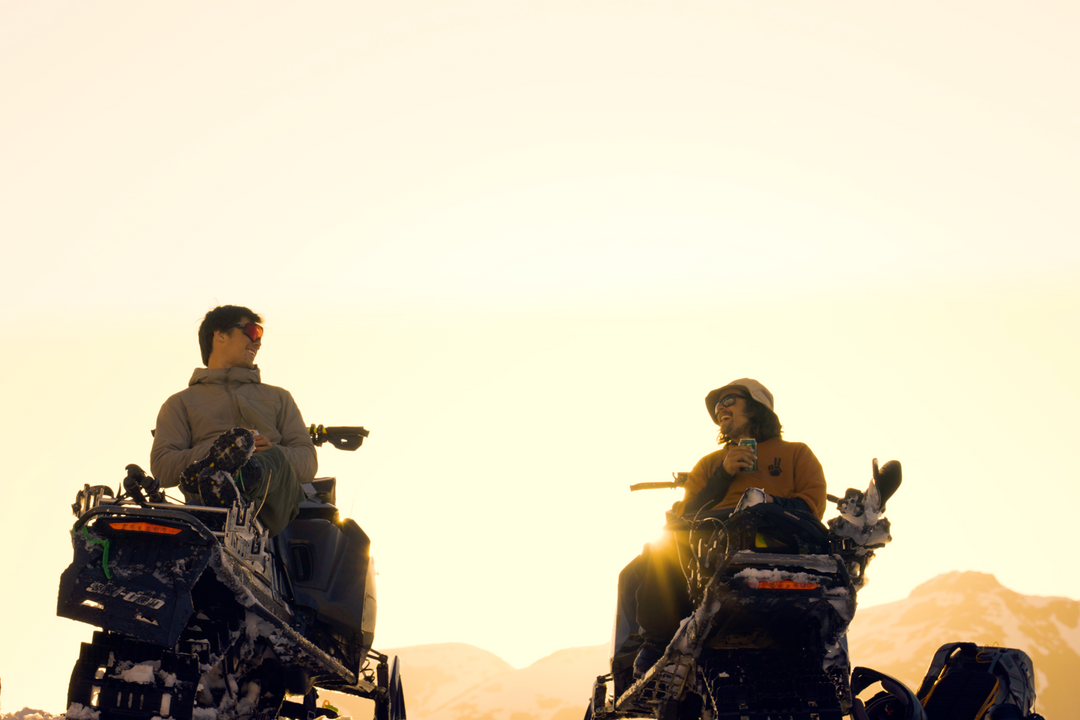 "Water The Plants"
From RMU Amigo Joey Kraft and numerous RMU ambassadors, "Water The Plants" took the award ceremonies by storm, winning "Amateur Ski Film" of the year, and Jacob Belanger as "Amateur Male Skier" of the year.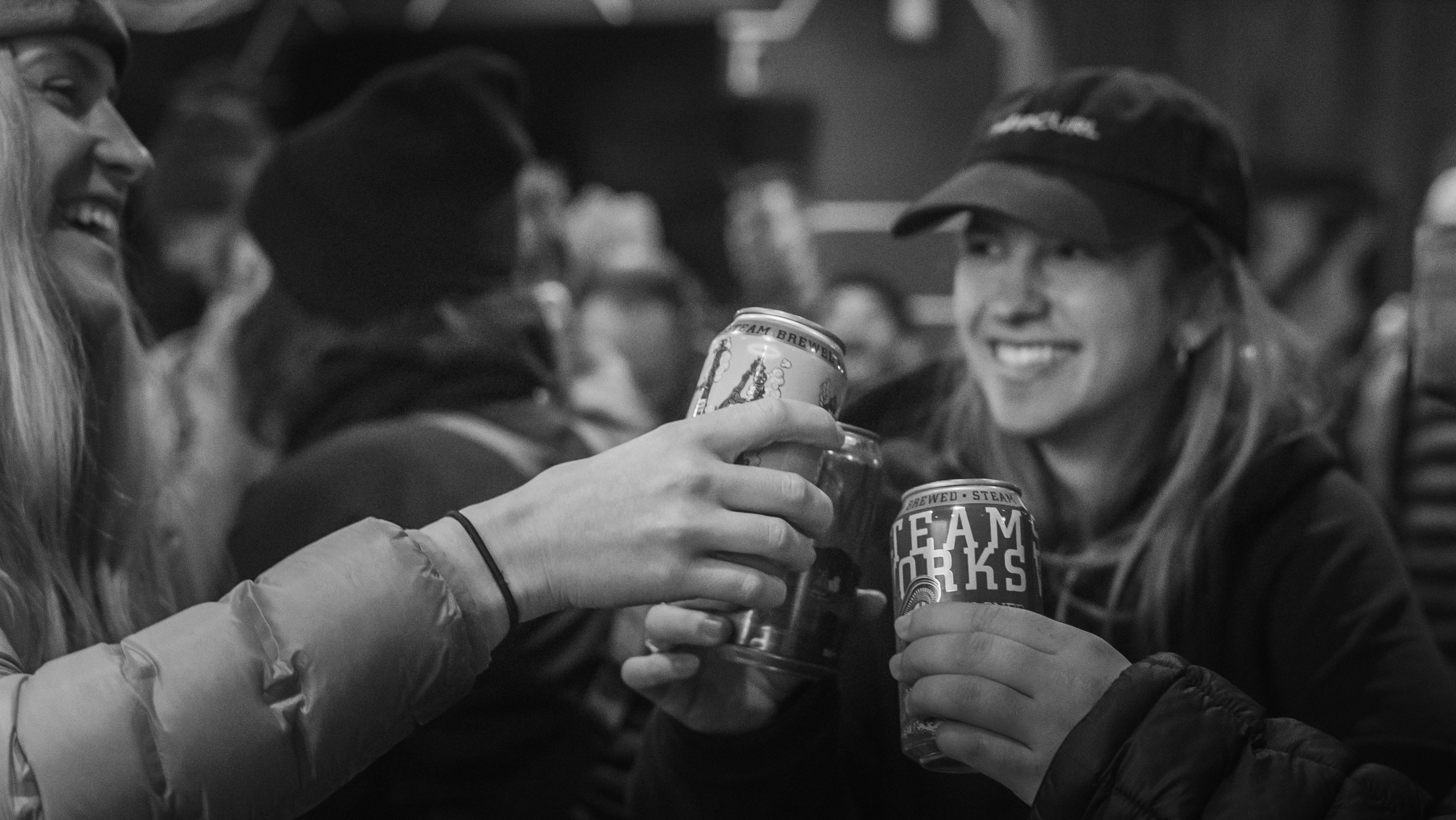 2022 Report
Positive Community IMPACT
Through dedication, raffles, karma kegs and product donations, we raised $65,000 USD in 2022 for chosen charities in our communities.
Learn More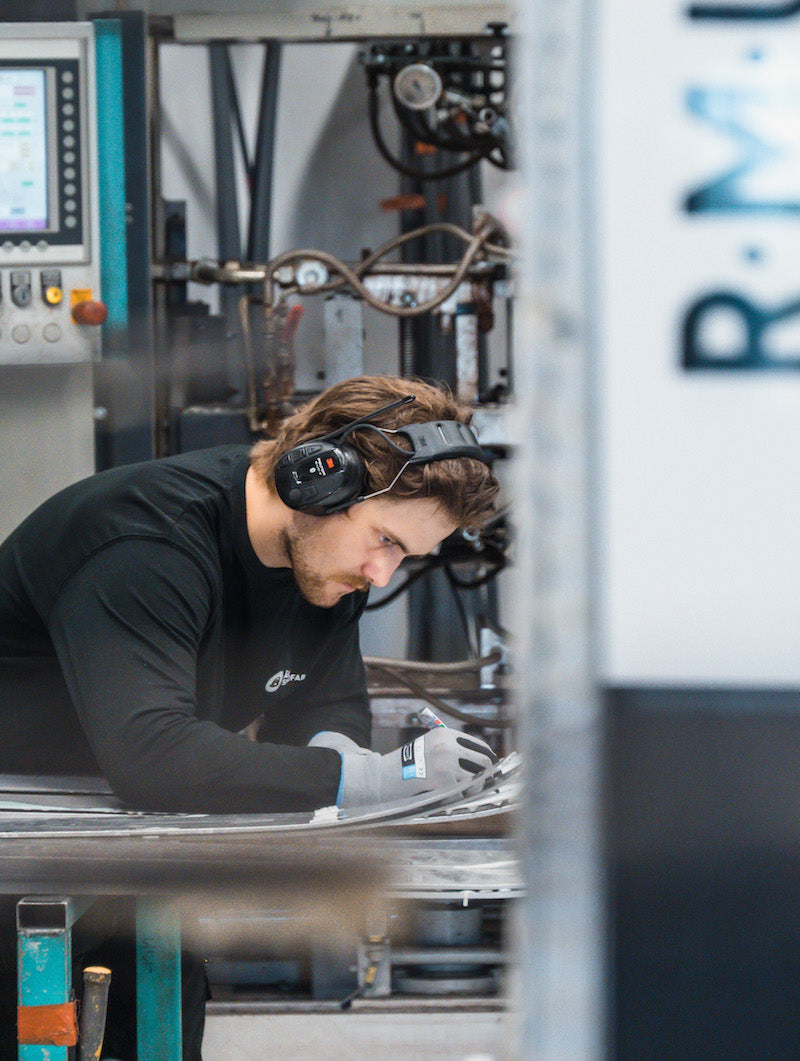 THE WORLD'S MOST SUSTAINABLE SKI PRODUCTION
Our ski manufacturing partner, Åre Skidfabrik, has released their latest report highlighting their world class sustainbility. 100% renewable energy, sustainable practices and biomaterials
Learn More