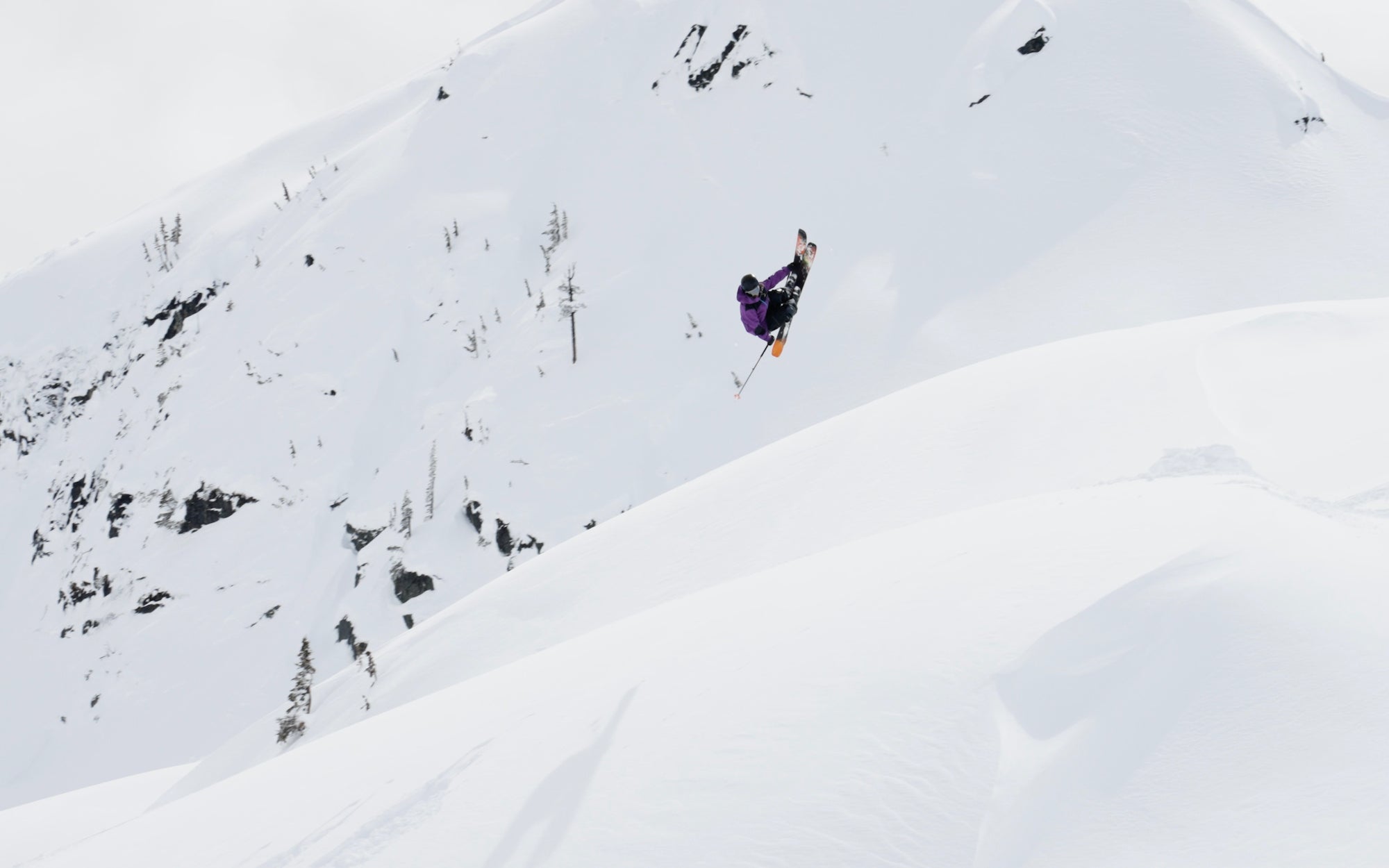 Ski Film Trailer
Water The Plants
Brought to us by Vancouver Island Brewery, the talents of Krafted Productions and RMU Athletes. The ski film of Fall 2023.
Watch Trailer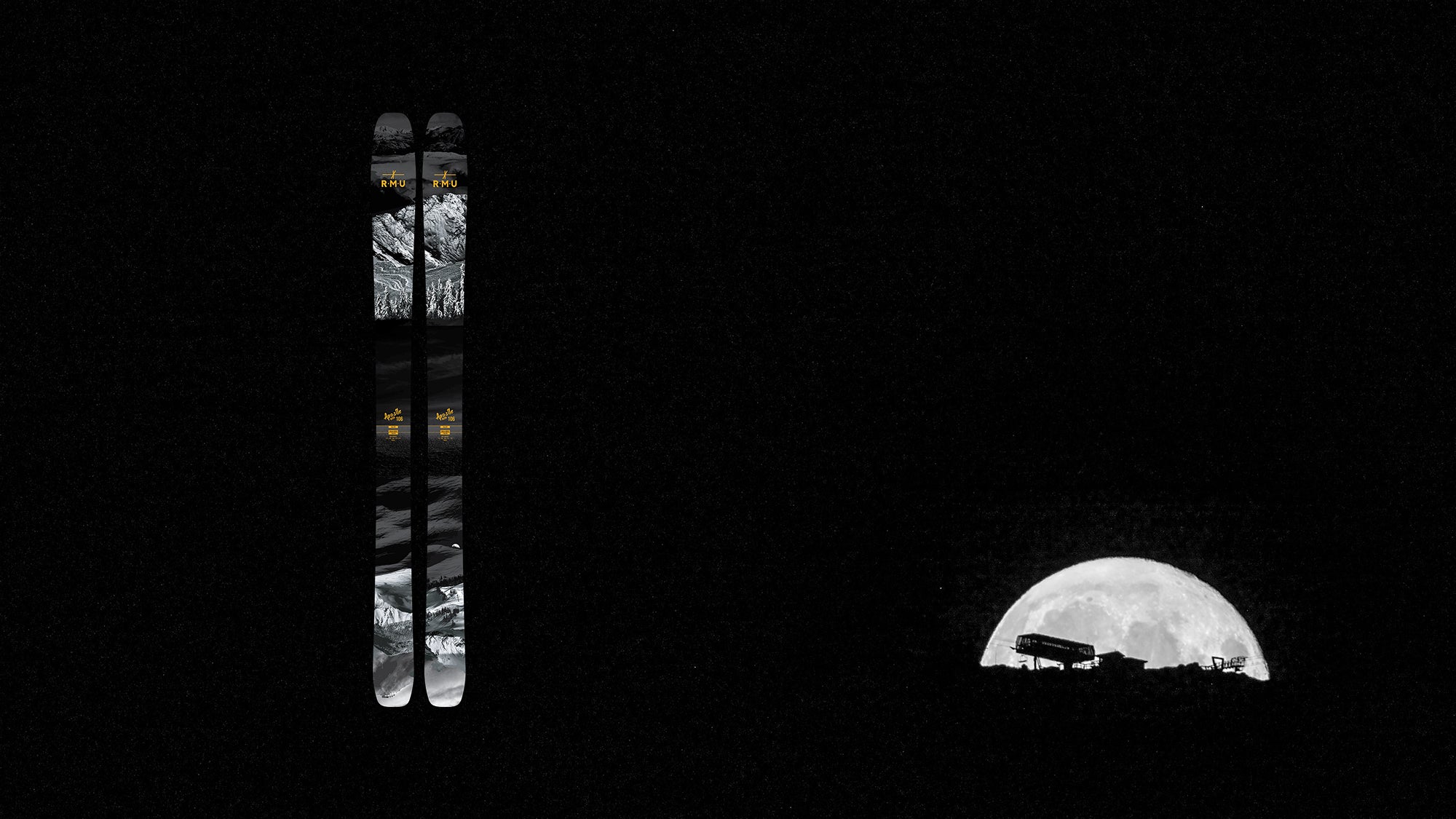 Apostle 106 Whistler LTD
From Sea To Sky
Read About Photographer Rob Hartwell's Inspiration and Story Behind This Year's Limited Edition
Read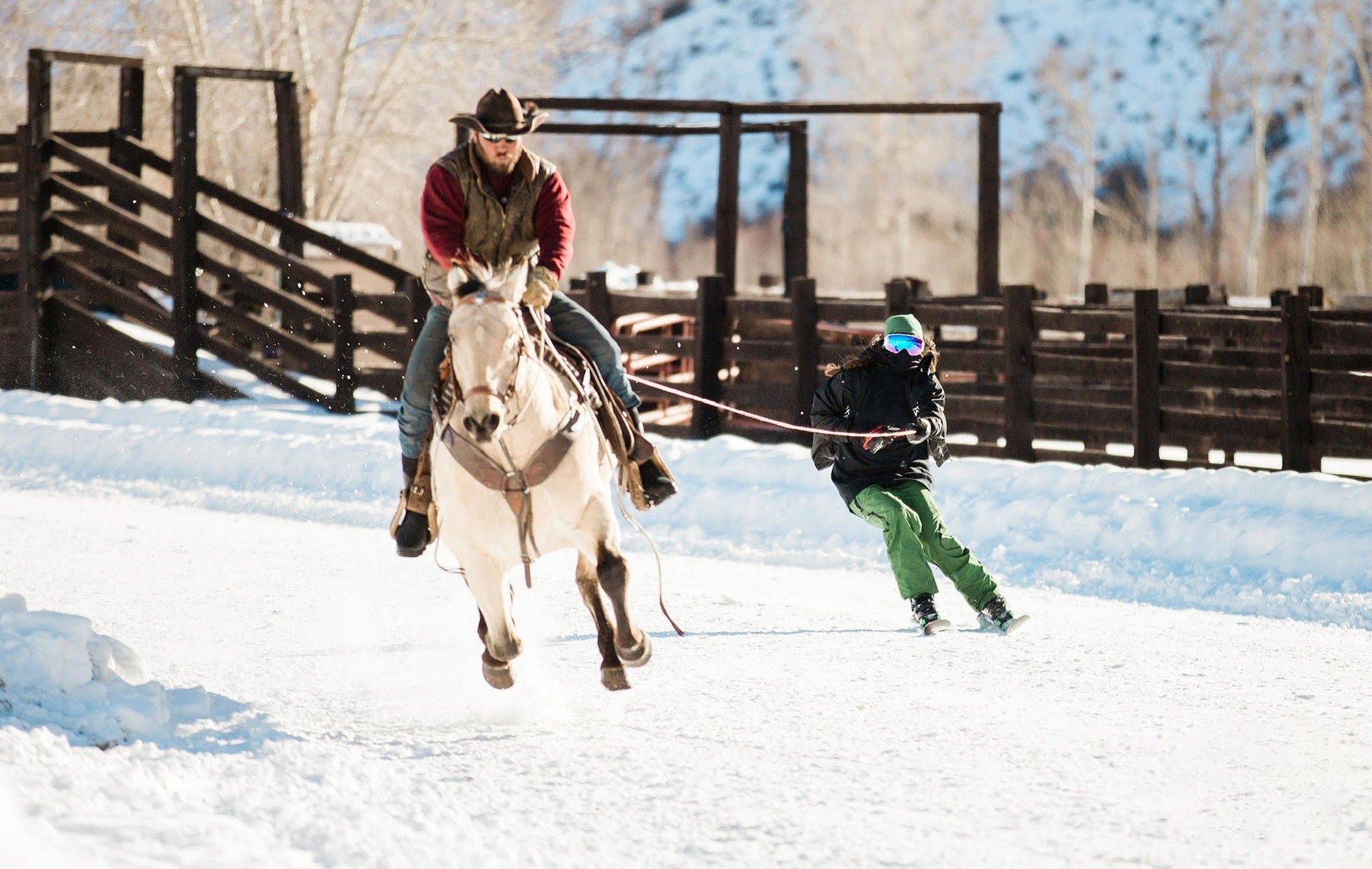 Athlete Story
Keri Herman
From the ice of Minnesota, to the podiums of X-Games & World Cups. Topping it off with an Olympic resume, an RMU ski design and current lead sales representative. This, is Keri Herman.
Read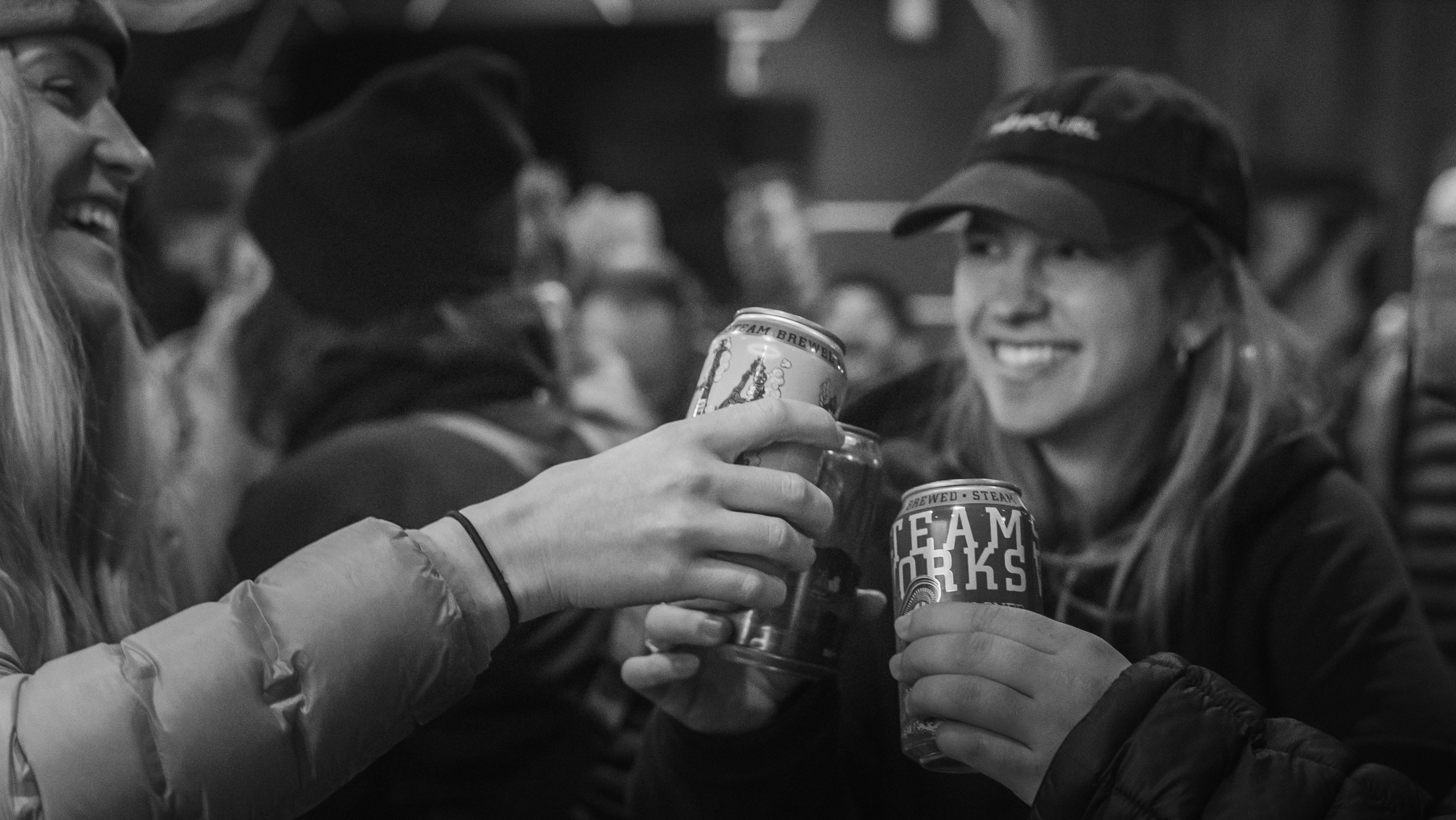 2022 Report
Positive Community IMPACT
Through dedication, raffles, karma kegs and product donations, we raised $65,000 USD in 2022 for chosen charities in our communities.
Learn More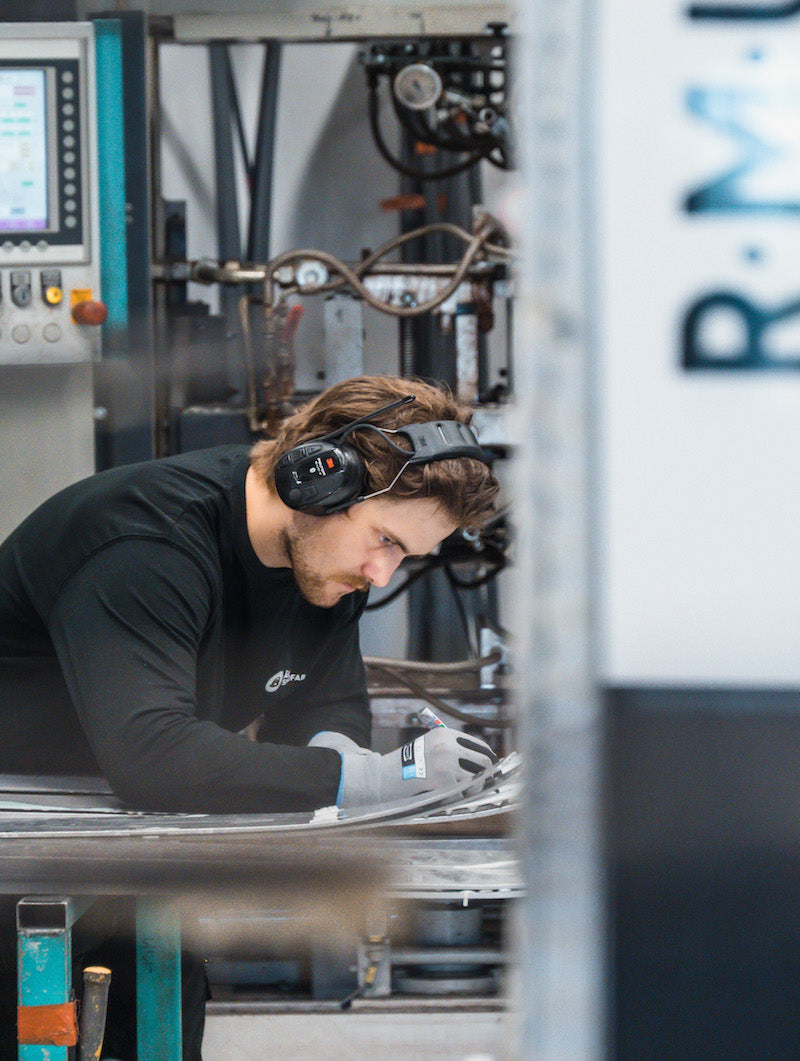 THE WORLD'S MOST SUSTAINABLE SKI PRODUCTION
Our ski manufacturing partner, Åre Skidfabrik, has released their latest report highlighting their world class sustainbility. 100% renewable energy, sustainable practices and biomaterials
Learn More