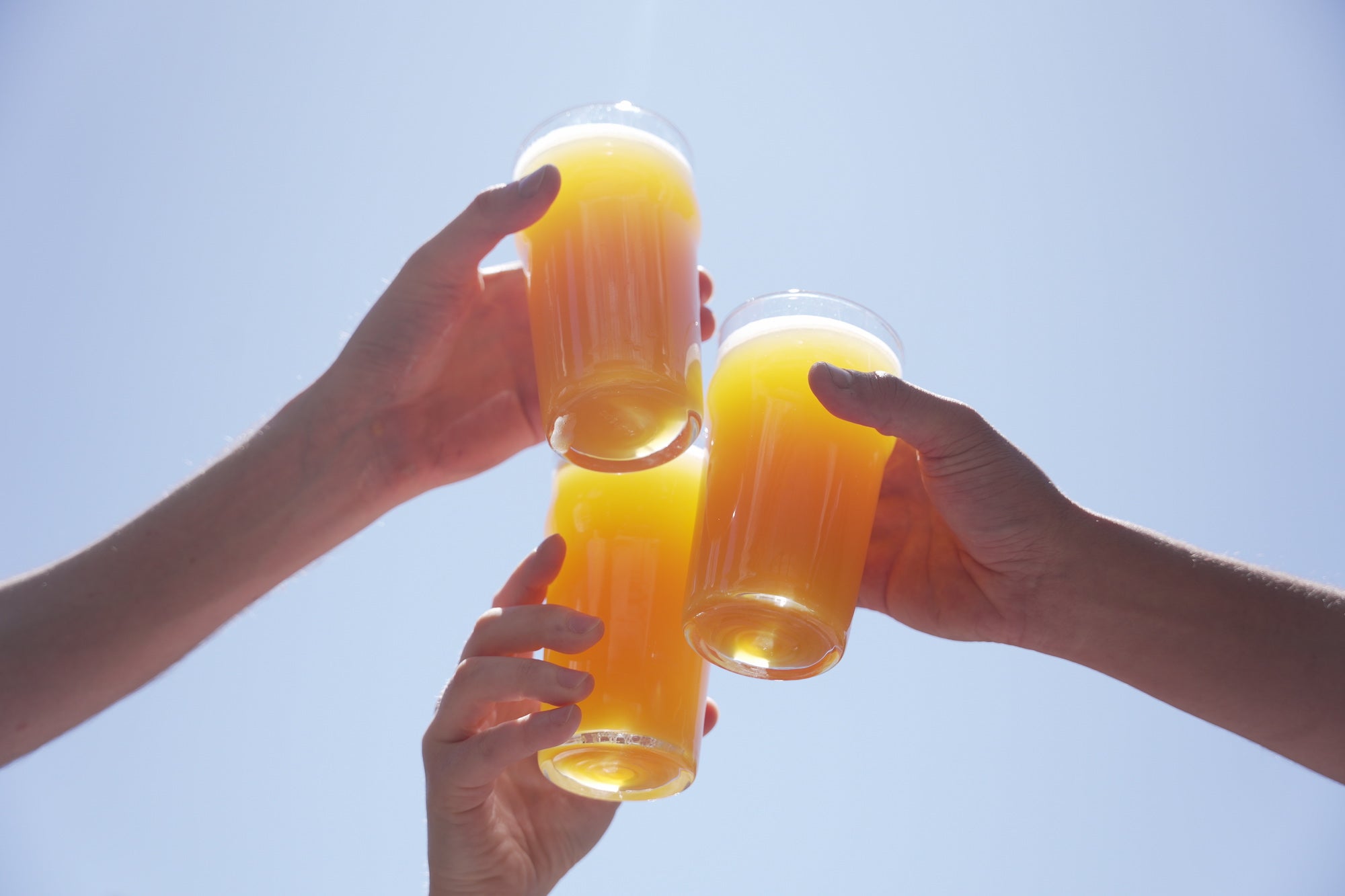 Saving the ski industry

one beer at a time
In 2020, RMU took upon the objective to be carbon neutral by 2025. We took on this objective due to the current drastic changes in our climate patterns. On average, the world is experiencing shorter winters seasons, changing snowfall patterns and increased weather variability, even with the record breaking snowfall amounts this past season.
RMU's environmental initiatives have a direct impact on climate change, which in turn, play a crucial role in protecting the ski industry. During a pivotal era of environmental consciousness throughout the ski and bike industry, it is imperative to us to lead by example in the protection of the ecosystems that we enjoy every day.
Our step forward in this direction is a new environmental initiative, building upon our present charitable foundations, helping out in the best way we know how.
By Drinking Beer.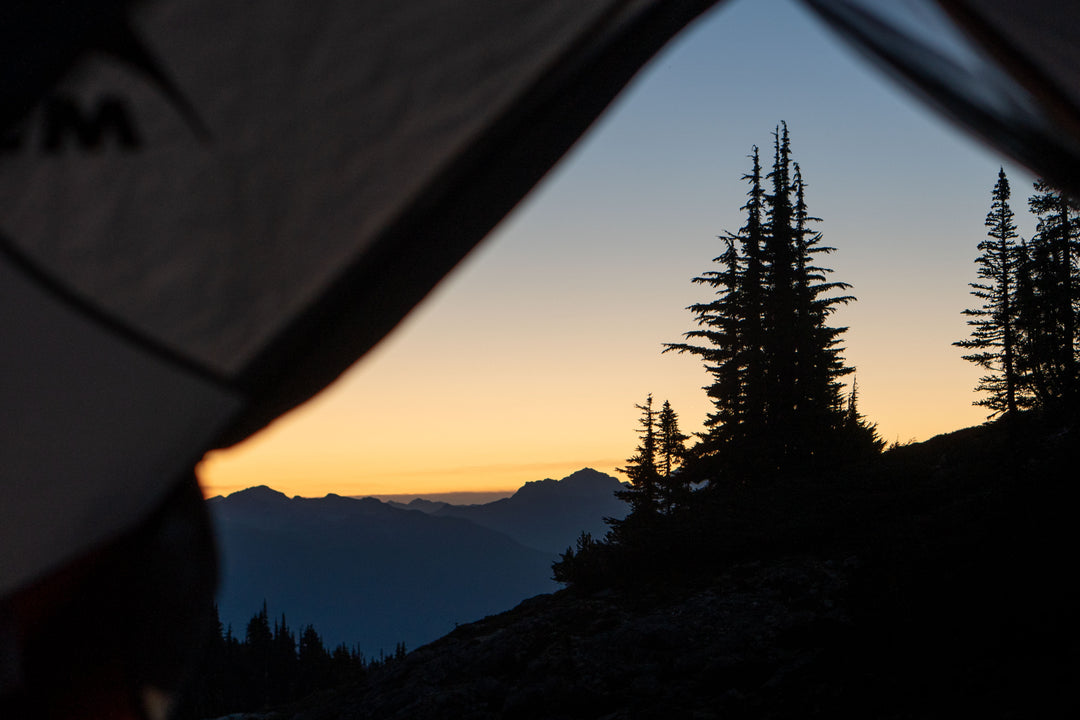 Educate
Why Do Something?
It is a responsibility for all businesses to address our changing climate, especially those in the outdoors industry. Educating ourselves and communities on how we can find solutions is a step towards to creating healthier environments. We all find a piece of home in the mountains and surrounding landscapes, and we believe it is our time to do something about it.
California wildfires have destroyed nearly 1 million acres each year since 2000, and British Columbia lost 2,148,035 acres in 2021 alone, with the current fire season making world wide headlines. These devastating events destroy our mountain playgrounds, local ecosystems and further contribute CO2 into our atmosphere.
Any actions to preserve our environment will in turn benefit our ecosystems, protect our forests for social engagement and contribute to mitigating CO2 from our atmosphere to save our ski seasons.
Drink Beer To Plant Trees
The Climate Keg
The Climate Keg initiative builds upon RMU's existing "Karma Keg" program, in which all proceeds from beer sales are donated to selected charity organisations, community projects and individual fundraisers. The Climate Keg takes this same approach, but with a specific focus on carbon offsetting and environmental conservation.
The proceeds from each beer of a Climate Keg will be donated to One Tree Planted, a worldwide non-profit organisation that coordinates reforestation projects in over 80 countries. Working with government organisations and over 680 partnerships, One Tree Planted has planted over 92.7 million trees since their beginning in 2014.
Each of our RMU locations; Whistler, Truckee & Breckenridge, will donate to projects in their states & regions operated by US & Canadian Forest Service reforestation projects. These projects focus on biodiversity, creating natural habitats for wildlife, improving air and water quality. With the ultimate goal of providing health benefits to surrounding communities.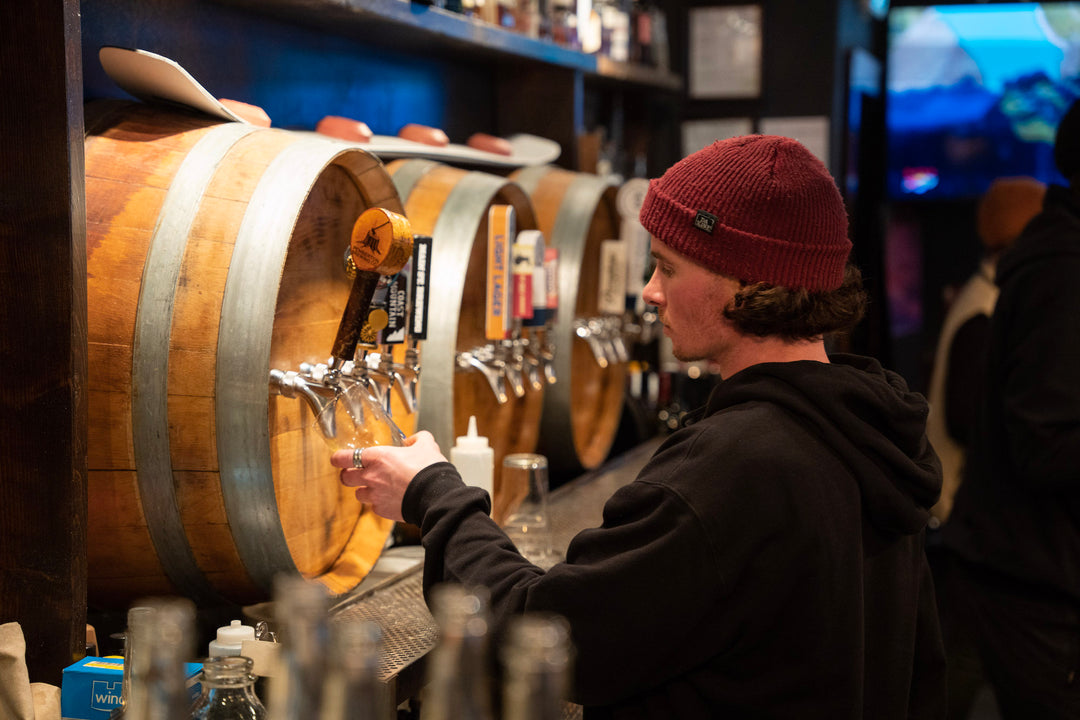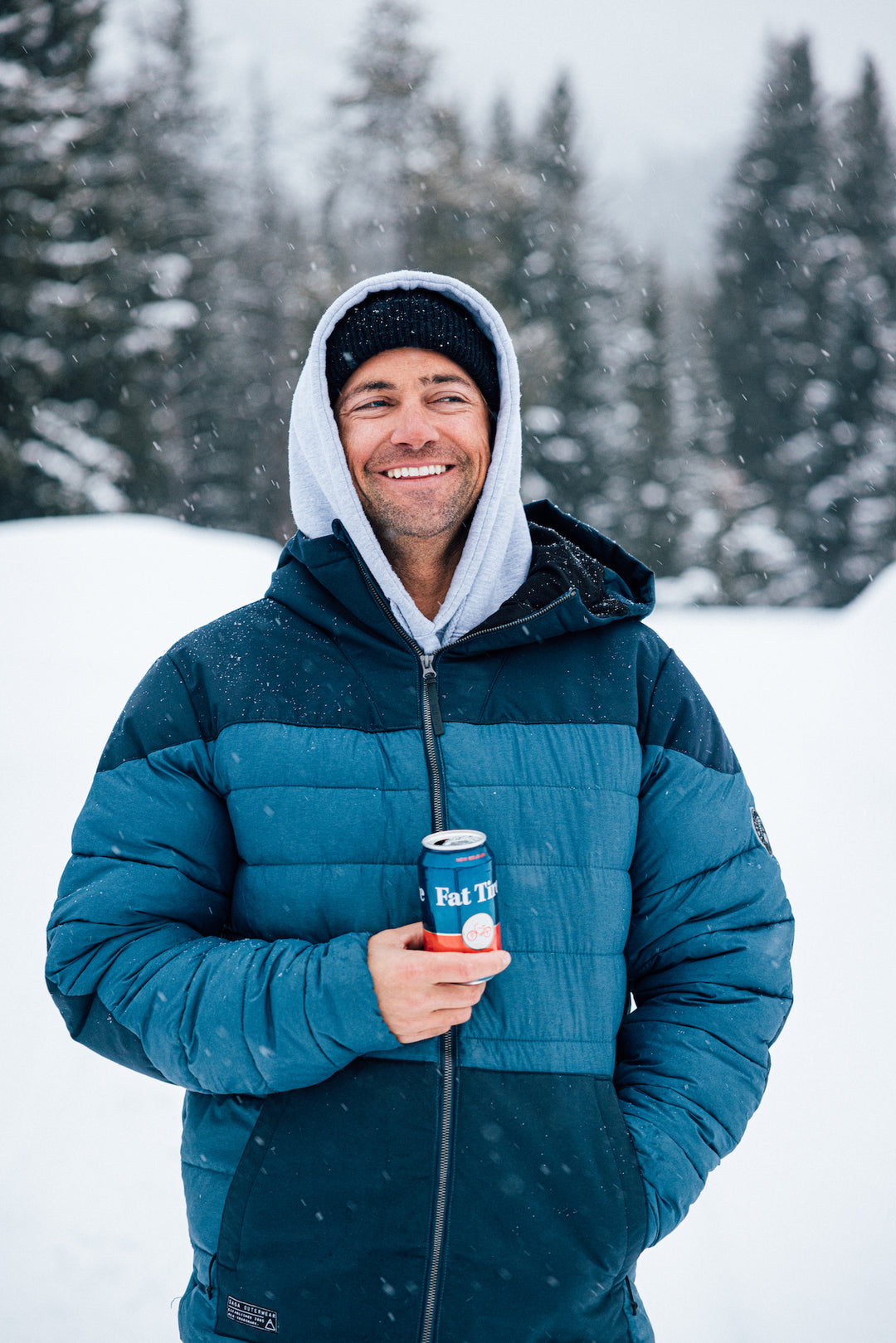 Carbon Mitigation
Positive Impact
One Tree Planted's projects, on average, plant 1 tree per $1 donation. At each of our RMU locations, each beer drank will therefore plant between 6 - 8 trees, and around 750 trees per keg.
Through One Tree Planted's research and development, they believe "the average tree absorbs an average of 10 kilograms, or 22 pounds, of carbon dioxide per year for the first 20 years." - Ross Bernet, One Tree Planted, 2021
While estimates, the positive impact from these reforestation projects cannot be ignored in its importance of developing a healthier climate and environments.
With the estimates in place, it is projected for every beer drank at a Climate Keg will remove at least 1 tonne of CO2 from the atmosphere, from the day the trees are planted over the subsequent 20 years.
Continued Development, Biodiversity & Social Impact
Positive Impact
While we begin to mitigate our Carbon Dioxide, we will continue to reduce our output with new technologies, recycled materials and sustainable manufacturing. Future education of our environmental impact is a crucial step for RMU, as a product manufacturing company with community locations in mountain towns.
The resulting benefits of reforestation go beyond CO2, with rejuvenated forests come wildlife habitats and restoration of native biodiversity.
The impact of these reforestation projects will not only benefit our environment, but provide newly supportive environments for social engagement, whether it be backcountry skiing, hiking trails or mountain biking. A continued goal to provide quality outdoor experiences and positively impact our communities.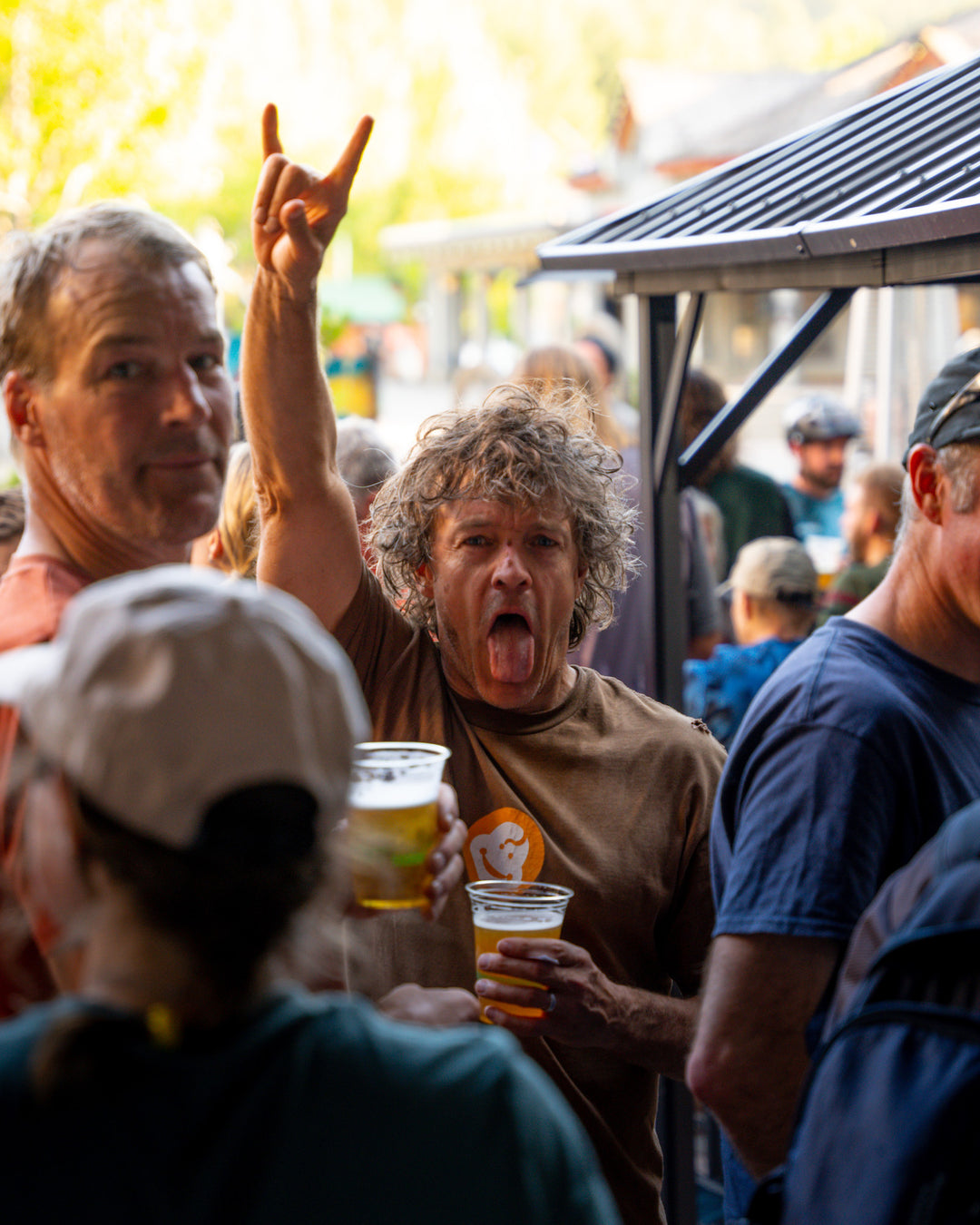 Thank you for learning about our Climate Keg initiative. We are extremely excited to share these experiences with you and create future positive changes in whatever way we can.
If you want to learn more about One Tree Planted and their incredible work, follow the information below. Also keep an eye out on our RMU calendars for the next Climate Keg.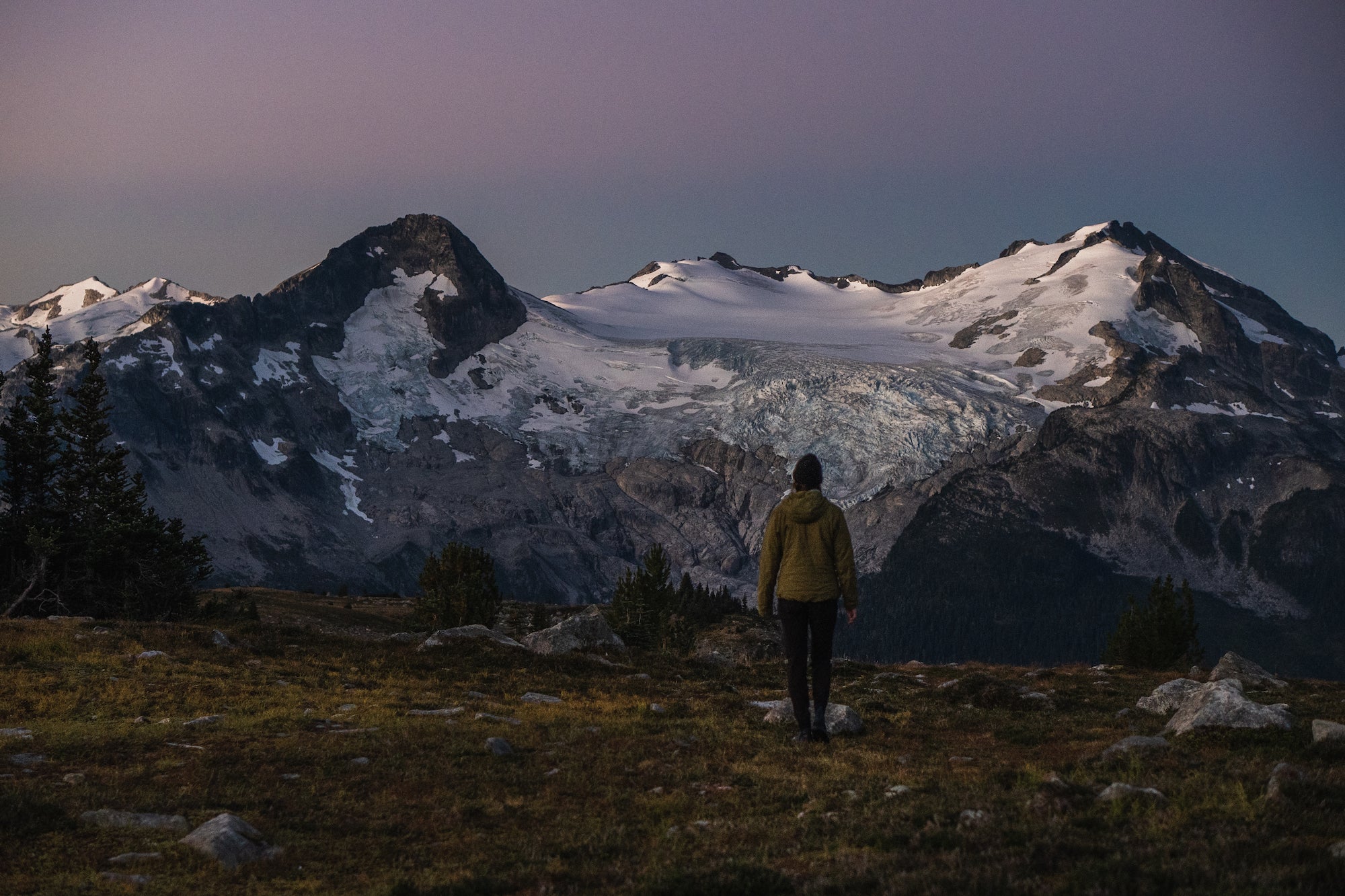 Live Updates
Check back here for live updates on the number of trees planted over RMU Climate Kegs and the impact you've made.