Often, this seems to be the natural progression for a lot of skiers as they begin to become more interested in the products themselves, how they are put together, and the technology behind them.  Our goal from the start was not to start an international company; little did we know the extent of the lessons that the industry had in store for us.  Rather, our goal from the beginning, as skiers, was simply to understand more about skis, skiing, and design for our own purposes.
Just like every skier we wanted to know more about the process so we began researching the process, equipment, and materials necessary with the same passion that we had previously brought to the table when researching new lines to ski, snow conditions, and weather patterns.
Founders and current RMU members Mike Waesche & Luke "Ocho" Allen working on in the garage
The Name 'ROCKY MOUNTAIN UNDERGROUND'
We'd love to tell you that our skis were amazing right from the first pair off the press-but this couldn't be further from the truth. The first pair we pressed we could not even ski on.
The flex was way off, the shape was a little asymmetrical... knowing what we know now, even if we had been able to mount it, there wasn't enough fiberglass in the ski to retain the bindings! This was the challenge we had been looking for; we now had a starting point. So we picked up some wood charts, reworked our flex patterns, and built another pair.
This one was skiable... or at least, it looked to be.  The tuning equipment we were using in the garage those days wasn't state of the art, but the ski itself had a decent flex, the right amount of binding retention, and it looked almost like a real ski (except for the wooden sidewalls and cloth graphic).  After a week or two of skiing this pair, we were eager to try again, make new improvements, and implement what we had learned.  
As long-time locals to Summit County, it was only a matter of time until our friends became interested and wanted to try our ridiculous skis. This process continued for what must have been 15 pairs of skis before we got our first inquiry call.  
"HEY, I HAVE BEEN LOOKING FOR SOMEONE TO MAKE ME A PAIR OF 176 UNDERFOOT PURE POWDER STICKS AND I HEARD YOU GUYS HAD A PRESS DOWN IN YOUR BASEMENT."

Becoming A Business
While also working local ski bum jobs, the rocky mountain underground guys were starting to generate some real interest in the skis we were building, and we realized we would need some cash if we actually wanted to try and make money building these things.  Not including time invested, materials themselves were costing us about $250 per pair- still a cheap ski for a customer, but not for a business that needed to resell them.   Our solution was to paint houses.  We figured that it would cost around $8,000 to make our first production model, and after a lot of blood, sweat, tears, and paint, we had enough capital to make the RMU Diam a reality.
Leaving The Garage
In our first year, we built 30 pairs of skis and sold them all.  We didn't make much of a profit, and we weren't getting paid back then, but it didn't matter: we were learning.  With the cash from the 30 pairs, we figured we could paint a couple more houses and double our order to 75 for the following year.  Our group was willing to go to work to raise the funds that would allow us to then go build the skis, knowing full well that we might not expect to see a dollar- but we knew that this approach to our budding business couldn't last forever.  Additionally, we were having finishing problems, and our local shop mountain wave was letting us beat up their machines for the post-production, but this was beginning to take it's toll; we needed a better plan.  We looked at several options, but one thing was clear; we wanted to keep the brand in the us.  Tim and Tracy from never summer really went out of their way and in many ways took us under their wing, and they helped us build and scale the business, and they offered us tips and tricks that would help us with everything from retail distribution, to cash flows, to manufacturing tools that would help us become very consistent across every ski we built.  With never summer, we scaled from 75 pairs that second year to over 500 in our third.
International Business
In 2011, RMU won an innovation in design award from ISPO.  We were given free booth space at the tradeshow, and we were featured in multiple international media channels.  Our time at the show was filled with inquires of distributors from all over the world- the only problem was, this meant we would need someseriouscapital to deliver the orders that we would soon be receiving.  We were all still working other full time jobs and traveling everyday we had off- we quickly realize that we had really hit a decision point.
"ARE WE GOING TO TRY TO MAKE THIS A REAL BUSINESS OR KEEP THIS AS A HOBBY THAT WE DO IN OUR SPARE TIME?"
Against better judgment, we decided to go for it.   We created our first full-time position and began to grow the brand as a real business.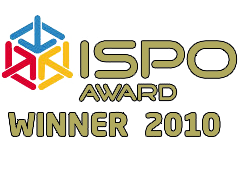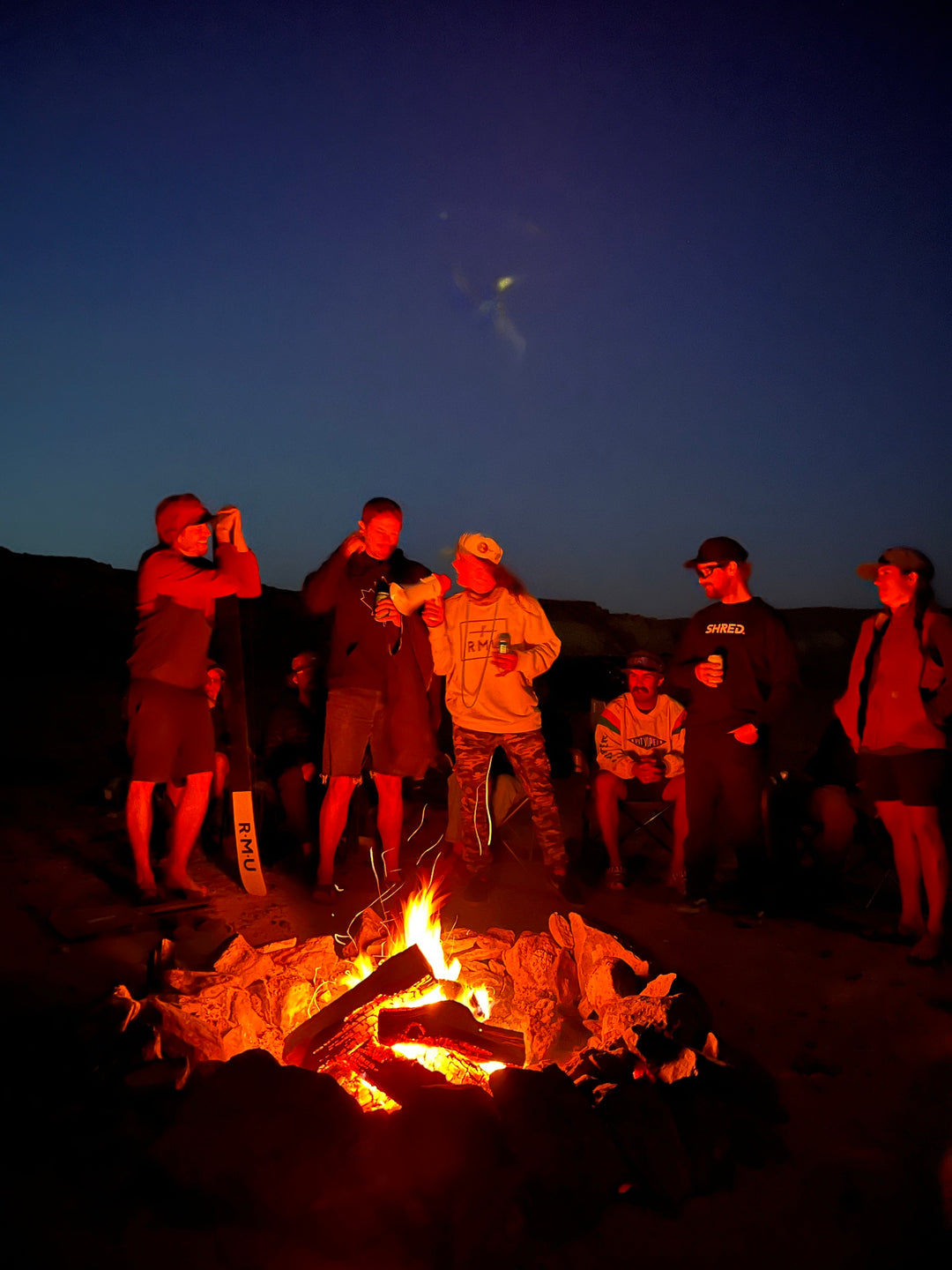 The Future
As of today, RMU employs Over 100 staff and has implemented an employee ownership program, used our skis to donate and raise funds for several nonprofits, and continue to maintain a "50+ days on snow" policy as a job requirement for our employees. We are faced with new challenges every day, and as we take steps towards the future of RMU and towards creating the brand we are setting out to build, our goal is to build a business in which our entire staff is afforded the opportunity to live comfortably, ski, and pursue the lifestyle that has connected us all. If we can continue to shape our company this way and adhere to the values we are built on while maintaining a reputation of innovation and providing value for our customers, we are fulfilling our goals.